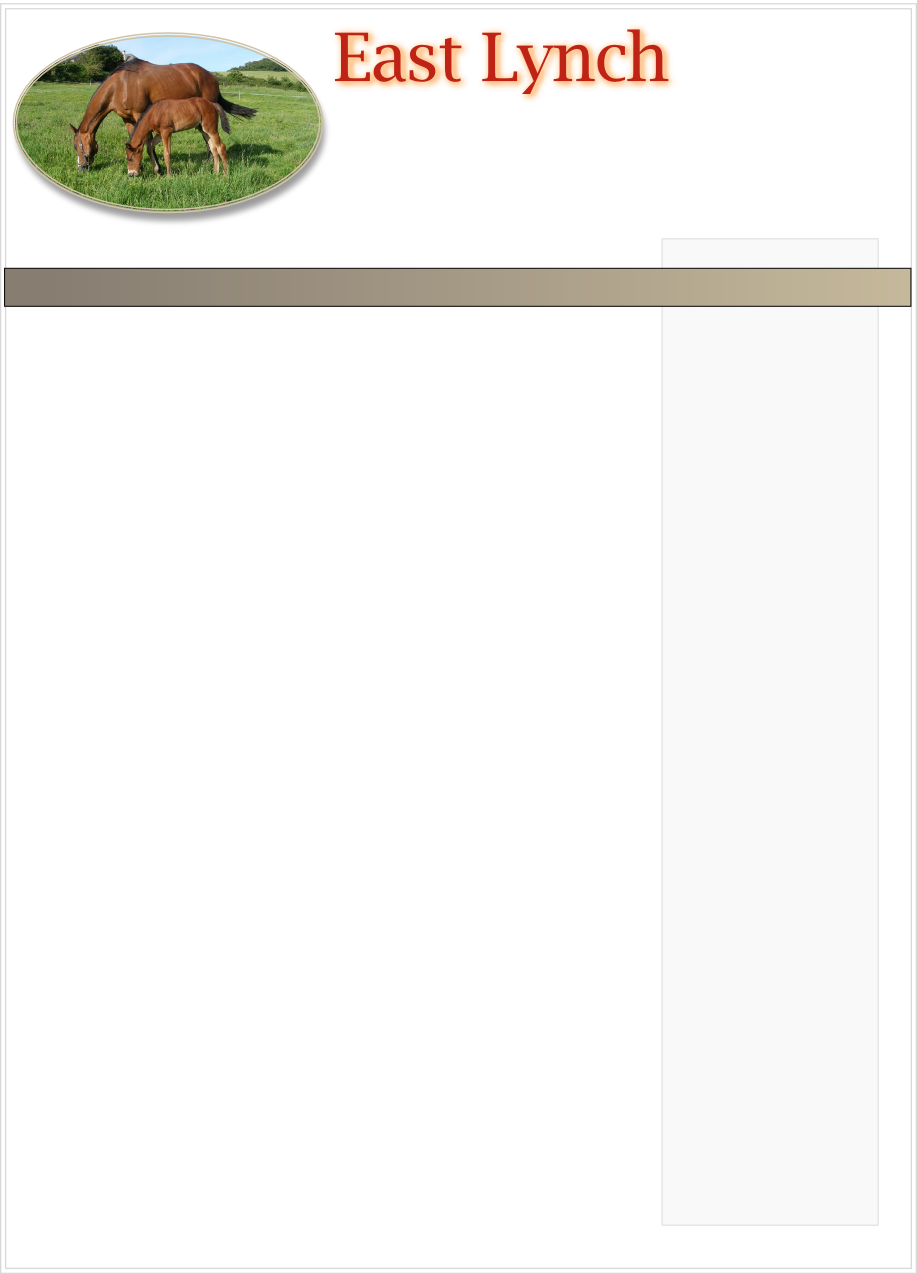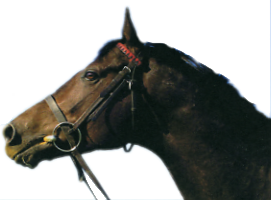 The two stallions are stabled in the top yard facing the farmhouse. There are also six loose boxes here where weanlings and yearlings are over wintered with loose yards to run in by day.
Visiting mares are housed in the bottom yard situated below the farmhouse and from here they have access to 47 acres of pasture. Mares are out by day and in at night until at least 1st May. There are several foaling boxes and a covered yard where mares with young foals can take some exercise if the weather is inclement.
Experienced veterinary care is available 24/7 within four miles of the stud.
'Franklins Gardens' and Babodana's progeny are growing on well and look set for successful careers in any sphere. Franklins Gardens first English runner 'Flashy Frank'
placed 3rd in N.H Flat race, Wincanton, December 2013. Trainer David Elsworth said 'a really nice horse, he will win!'
Facilities at East Lynch Stud